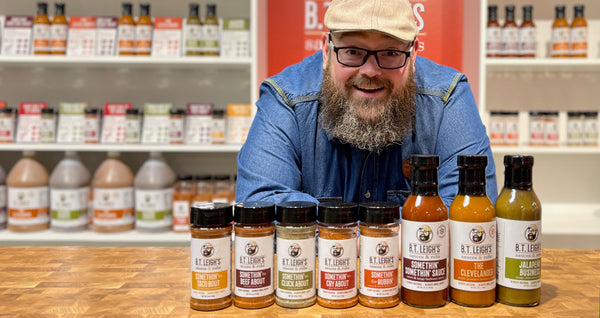 Flavor for All!
From gluten-free to vegan-friendly, our all-natural sauces and rubs are bursting with flavor for all taste buds.
We're taking your meals to the next level!
Get Saucy with It!
Our small-batch sauces and rubs are like a party for your taste buds. Packed with bold, unexpected flavors that will have you saying "more please!"
We're Legit — We've Won Awards!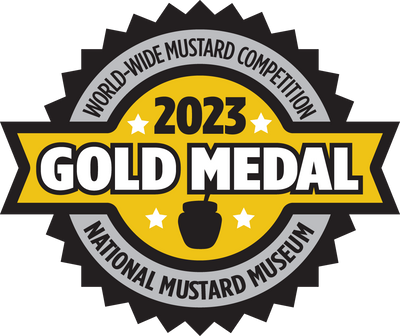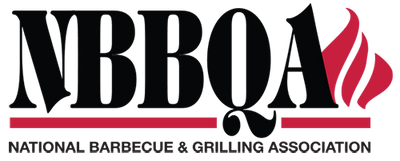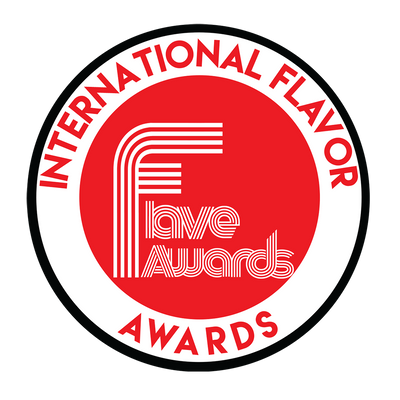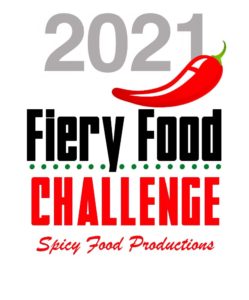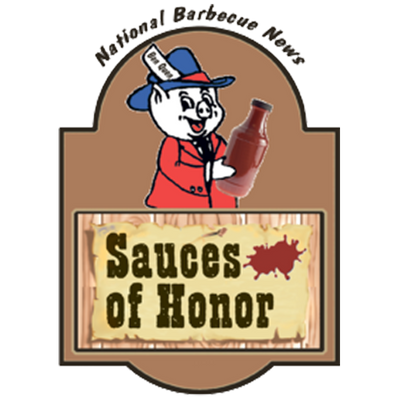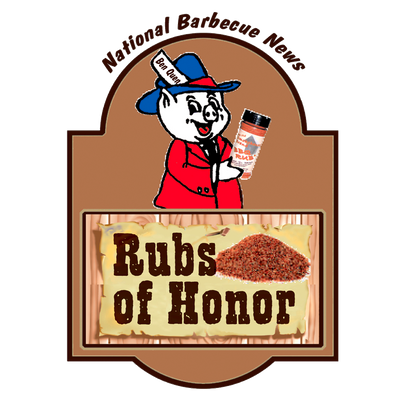 B.T. Leigh's Featured Recipes