Welcome to B.T. Leigh's
Feel free to join our awesome community, drop some knowledge, leave reviews and feedback, and share in some amazing recipes with the family!
Make yourself at home~
Love our flavors?
We'd love for you to leave us a review! Good, bad, or the absolute best, we want to know!
Review us on Google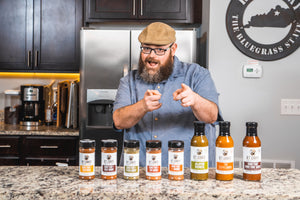 Join the family!
Become a part of B.T. Leigh's Nation Facebook Group to share your cooks with like minded flavor lovers!
Join now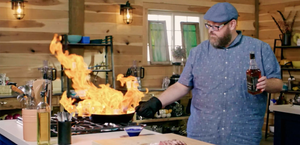 B.T. Leigh's on PBS
Don't forget to watch Brian Leigh compete on The Great American Recipe - Season 1 on PBS
Watch on PBS